Stamp Out Hunger National Food Drive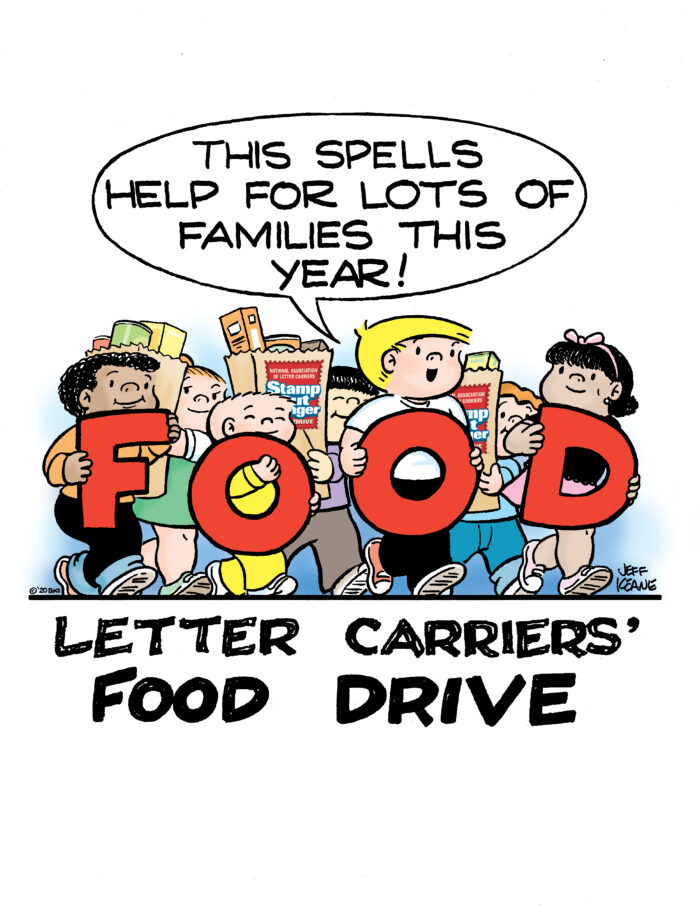 Every second Saturday in May – in more than 10,000 cities and towns across America – letter carriers collect the goodness and compassion of their postal customers, who participate in the National Association of Letter Carriers Stamp Out Hunger National Food Drive – the largest one-day food drive in the nation.
This year, Grand Trunk (BC) Employees Federal Credit Union is proud to be partnering with our own letter carrier to help support this worthy mission.
We will be collecting non-perishable food items in our lobby from May 2nd -13th. The items will be collected and delivered to the South Michigan Food Bank on Saturday May 14th.
Thank you for aiding us in our philosophy of People Helping People.
Categorized in: News