Looking for a home? We can help! Your credit union partners with Member First Mortgage…a mortgage company that believes in you! MFM is local out of Grand Rapids and offers flexible credit programs, free online applications, and competitive rates and closing costs. If you are looking to purchase new or refinance and would like to discuss different programs available (FHA, VA, RD/USDA) you can contact MFM at 866-898-1818 or visit Member First Mortgage.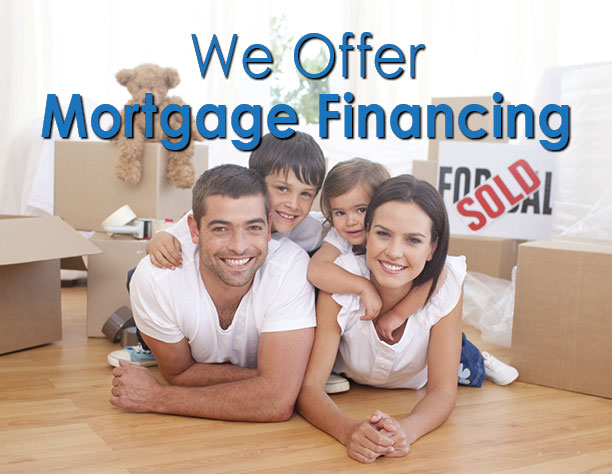 A home is one of the most important purchases.
Trust our mortgage partner, Member First Mortgage to help you every step of the way.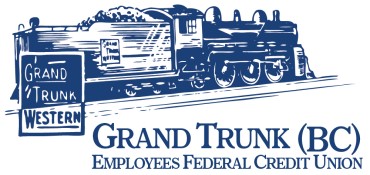 NMLS ID# 1052535 | 1.800.524.2402
www.grandtrunkcu.com
Wide Range of Purchase and Refi Programs
FHA, VA, RD & more!
Zero or Low down payment programs
FREE Online Application
Competitive Rates & Closing Costs
Quick & Easy Closing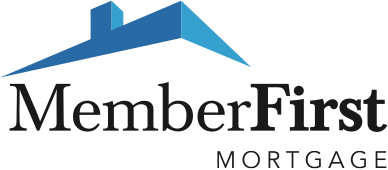 1.866.898.1818 | NMLS ID# 149532
www.memberfirstmortgage.com