Welcome to


Grand Trunk Credit Union

We are excited to announce the new VISA Scorecard Rewards Program! Visit our VISA section or visit Scorecard Rewards to register your new account now! Ask us for more information!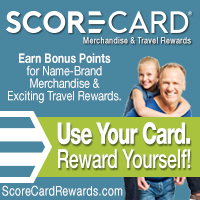 YOUR Credit Union is accepting donations on behalf of the Calhoun County Animal Shelter. Donations can be dropped off in the lobby. Items to consider donating: Dry cat and dog food, cat litter, odor bands, multipurpose cleaner, bleach, heavy duty chew toys such as Kong toys. Please stop in or call for more details!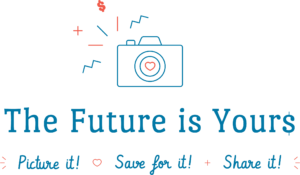 Come celebrate Youth Month with Grand Trunk (BC)EFCU the ENTIRE month of April! Youth and Teens up to the age of 18 can be entered into a drawing for awesome prizes when they deposit at least $2 into their current account, or when a new account is opened in their name! Stop in or call for more details!