Welcome to


Grand Trunk Credit Union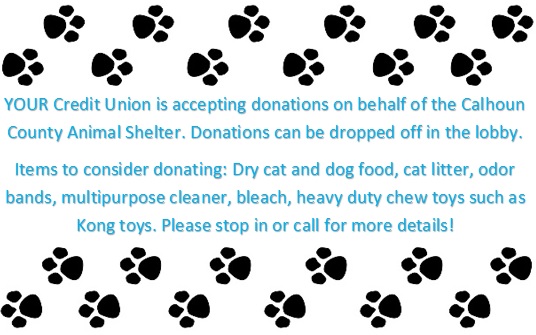 Can't make it into the credit union? No problem! Members can access their account with the following options:
1. It'sMe247 right here on www.grandtrunkcu.com. View account balances and transactions, transfer between your sub-accounts, and view loans. Bill pay and e-Statements are available here as well.
2. CU*TALK by calling 800.860.5704. Listen to account balances, the last few transactions, or transfer between sub-accounts.
3. XTend Shared Branching (Available in over 150 cities) All you need is your current driver's license or state ID and your account number and you can visit a shared branch to withdrawal or deposit within your account at Grand Trunk CU!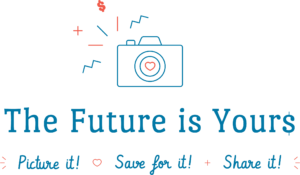 Come celebrate Youth Month with Grand Trunk (BC)EFCU the ENTIRE month of April! Youth and Teens up to the age of 18 can be entered into a drawing for awesome prizes when they deposit at least $2 into their current account, or when a new account is opened in their name! Stop in or call for more details!

SecurLOCK Communicate allows fraud alerts to be
sent out in real time to our VISA Credit Card  and
MasterCard Debit Card holders via texting, email, and phone calls.
Please be sure to have your contact information up-to-date with us!!