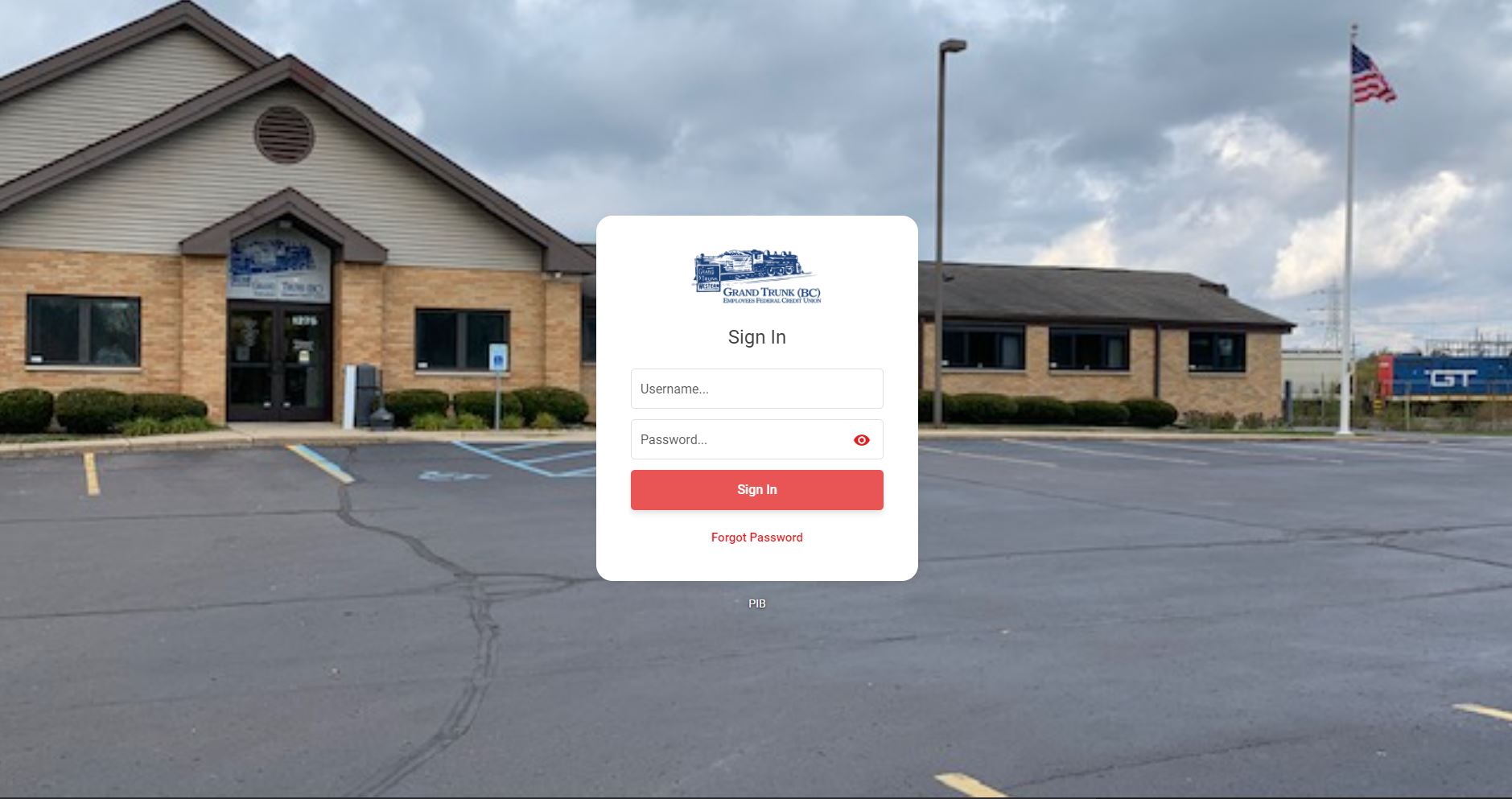 New It'sMe247 Online Banking Look
We are pleased to announce that on September 22, 2021, we will be launching a brand-new look and feel for our It'sMe247 Online Banking!
The new version combines the desktop and mobile versions into a single design that works on every device. No matter how you access It'sMe247 Online Banking – phone, tablet, or home computer – navigation will appear uniform across all platforms.

We can't wait for you to see all the new settings and easy-to-use features like:
Simplified log in screen
Arrange your accounts in the order you want to see them
Easily search your transaction history by dollar amount, description, etc.
And more!
Not only will your username, password and security questions all remain the same, but all your payees in the Bill Pay program are not changing!
As always, we are ready to help with any questions you may have. Please feel free to call us at 269.965.1381, or email us. We hope you enjoy the new design as much as we do!