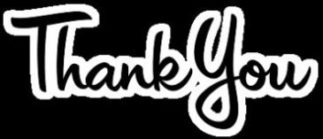 Member Appreciation Day photo fun!
Here are just a few photos of the fun from Member Appreciation Day!
We want to thank everyone that helped make Hot Dog Day 2019 a huge success! It is because of members like YOU that we love what we do. A BIG thank you to Walker Concession for the delicious food and to our friend Cathy at CN for sharing the importance of railroad safety. We look forward to celebrating with all of our membership again next year!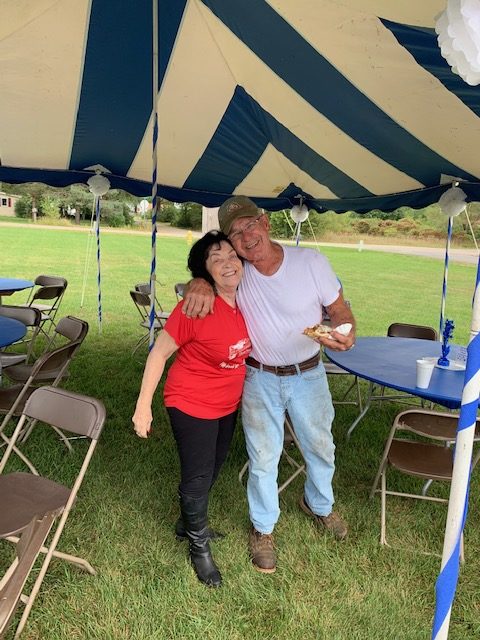 Categorized in: News