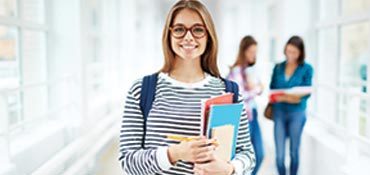 Starting Their Financial Futures Now
Grand Trunk (BC) EFCU believes in the financial future of our youth! We encourage you to bring the youth in your life in to open a Little Engineers Club or Teen Account*, as it is never too early to learn about finances! We also offer a special Youth CD** rate for youth up to the age of 18 years old as a way to start saving for big events in their lives!
*Visit our Youth Accounts page to learn more.
**Visit our Certificate page for more information.