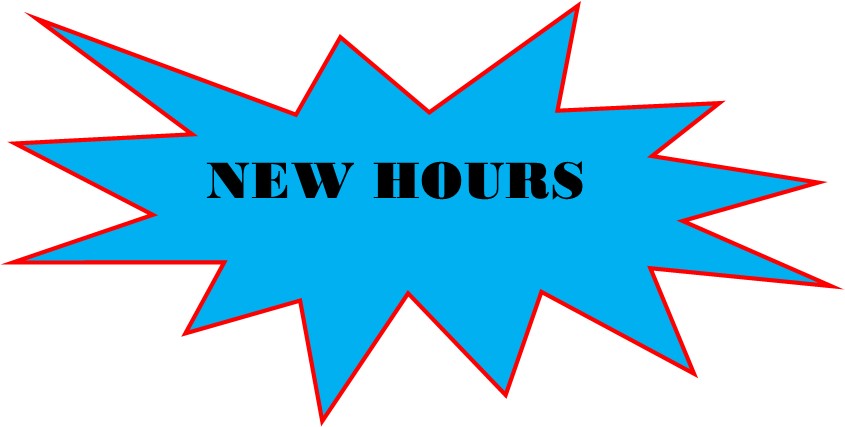 New Hours Effective March 1, 2023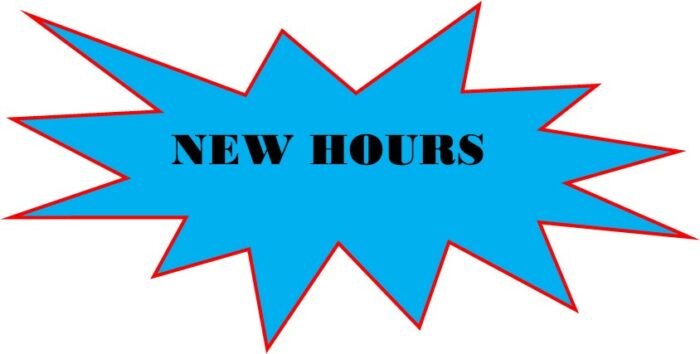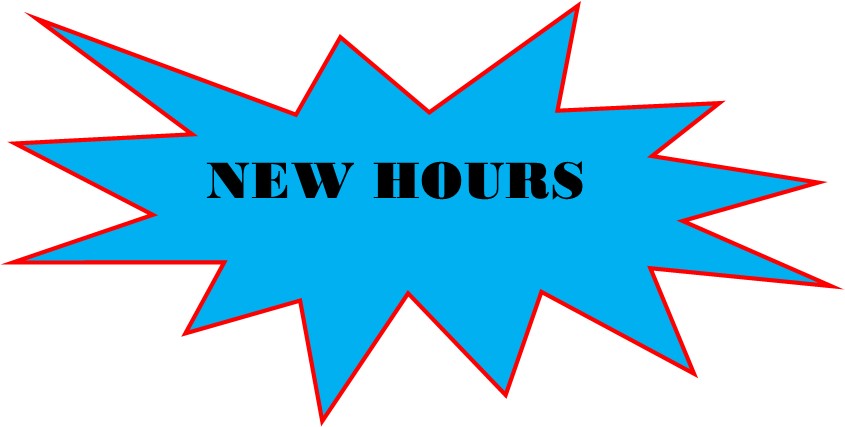 In order to serve you better, Grand Trunk (BC) Employees Federal Credit Union will have updated hours beginning Wednesday, March 1, 2023. We will be using the first hour of our day for daily administrative tasks. This will allow us to better focus on you and your needs when the doors open at 9 a.m.
Monday through Thursday
Lobby & Drive-thru: 9 a.m. – 4:30 p.m.
Friday
Lobby: 9 a.m. – 4:30 p.m.
Drive-thru: Open until 5 p.m.
Saturday
Drive-thru: 9 a.m. – noon