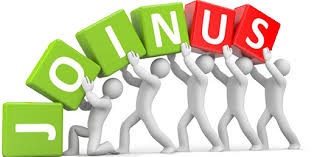 Join our family!
Grand Trunk (BC) Employees Federal Credit Union is proud to be the financial home for our railroaders! But our family doesn't end there!
Here at Grand Trunk (BC)EFCU we extend our membership qualification to immediate family members of our railroaders AND to those who reside at the same address as our railroaders. For a more in-depth list you can visit our Membership page!
We are different from other credit unions because we are not open to just anyone. Grand Trunk (BC)EFCU is here to offer trust and confidence to a very specific group of membership, which means more time and focus to each individual member that walks through the doors. We are here because of our members and work hard for our members.
We look forward to serving you!