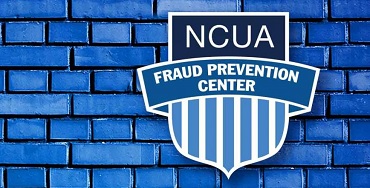 Cybersecurity Awareness Month
The National Credit Union Administration (NCUA) reminds us that October is Cybersecurity Awareness Month and offers tips about staying safe online. With a continued rise in online transactions, we aim to make sure our members' finances and personal information stay safe!
If you are an avid online purchaser, gamer, or even store personal information on the internet, please take time to visit these sites to learn more about cybersecurity and keeping you and your personal information safe.
https://www.consumer.ftc.gov/features/feature-0038-onguardonline#online-security-tips
https://www.mycreditunion.gov/fraud-prevention-center/online-security